The greatest winner to emerge from Covid is the heavyweight champion "Self-Care." Instead of being overwhelmed and having to accept invitations to every social gathering that comes your way, relieve yourself of the added burden and guilt of making up a last-minute excuse. While you may think it sounds slightly selfish, prioritising your needs and taking the downtime to do whatever you want actually feels more empowering. From indulging in a Netflix binge, to having a 'me' night, to the return of board games and playing outdoors, here is our freshest take on self-care this holiday season.
Stage your evening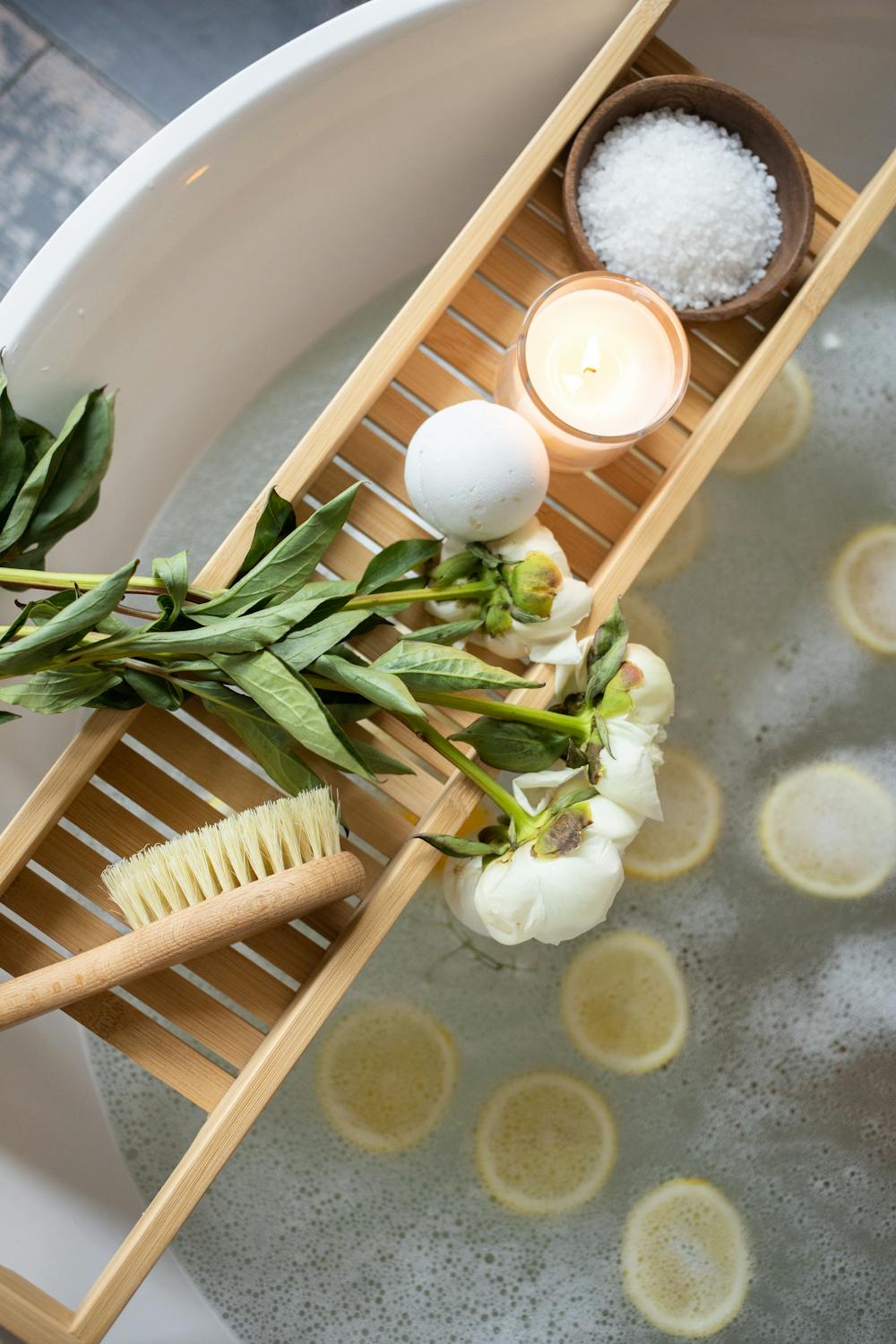 While you may not be at a fancy wellness retreat for some boujee R&R, you can trick your mind into relaxing by setting the mood with a scented candle of your choice. Declutter your surroundings, get a playlist going and brace yourself for a complete beauty reboot. Make sure you're undisturbed for a significant period of time, so as to not interrupt your 'me' night. Pour a glass of wine, and if that's not your cup of tea some Chamomile will do just fine.
DIYW – Do It Your Way
Adapt your pamper session based on your mood, schedule, and your current frame of mind. For example, if you're a bath lover, make that the focal point of your night, or pick the part of your body that needs the most pampering, but be sure to dabble in the basics that include –
Indulging in a dry-brushing session. Investing in a brush specifically designed for brushing your skin prewash can seem like an extravagance, but the point of an at home spa session is to be that little extra. Getting a full body exfoliation, while improving blood circulation and boosting collagen production will help strengthen the skin. Not only will it feel great, but it's extremely effective in lifting and toning, so it's well worth the effort. Start with your feet and brush upwards towards your torso, right up till your face. This 5-minute step before you go about your usual routine will get your body ready for all the rest of the pampering it's about to receive.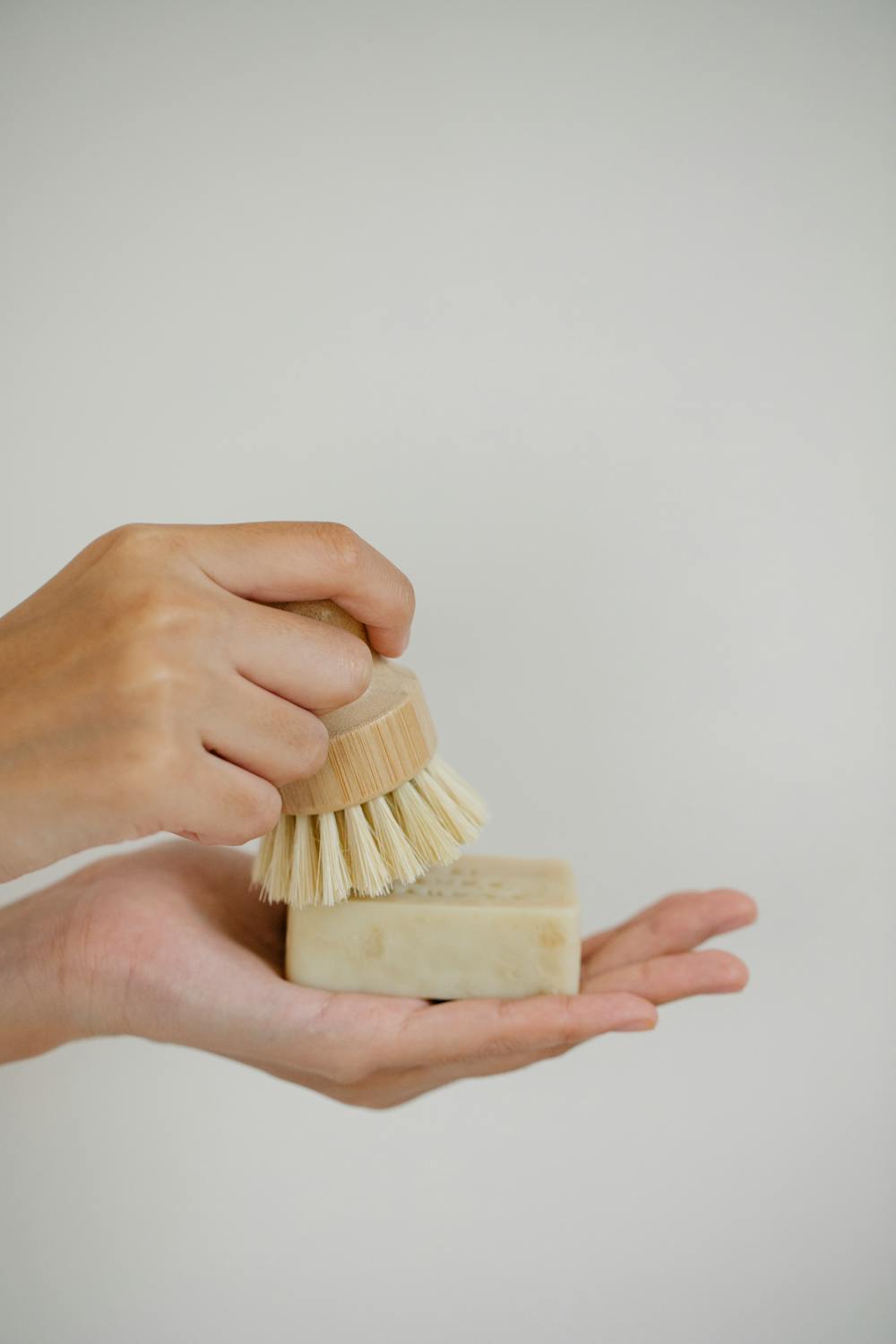 Slathering on a hair mask or deep conditioning treatment (ASAP). Use a wide tooth comb to evenly distribute the product from your scalp to those dry frizzy ends. Make sure you pick a product that targets your hair type, for coloured or treated hair use a bonding treatment, for dry and dull hair use a natural mask like olive oil or coconut oil, and to tame frizzy hair use an Avocado or Shea Butter mask that is extremely nourishing. For an actual spa-like experience preheat your towel by soaking it in hot water and wrap it around your head while you enjoy your favourite book and let the nutrients soak in.
 

Dive face-first into a sheet mask. Cleanse your face with your usual cleanser and spread a mess-free, affordable face mask on. With lots of options like hydrating, exfoliating or soothing ones to choose from, pick one that addresses your area of concern and settle in while it works it's magic on your skin. If you're into the latest fad of multi-masking, supplement your sheet mask with disposable gel eye masks which are more potent than your grandmothers' tea bag and cucumber slice remedy. To amp up the experience and give yourself a DIY face massage in the process, pick up an instagrammable gua sha or face roller that will help with lymphatic drainage as well. Finish your skin prep off with the Ilana Lush Eyes cream and the Mighty Mulberry mask to wake up to brighter youthful looking skin.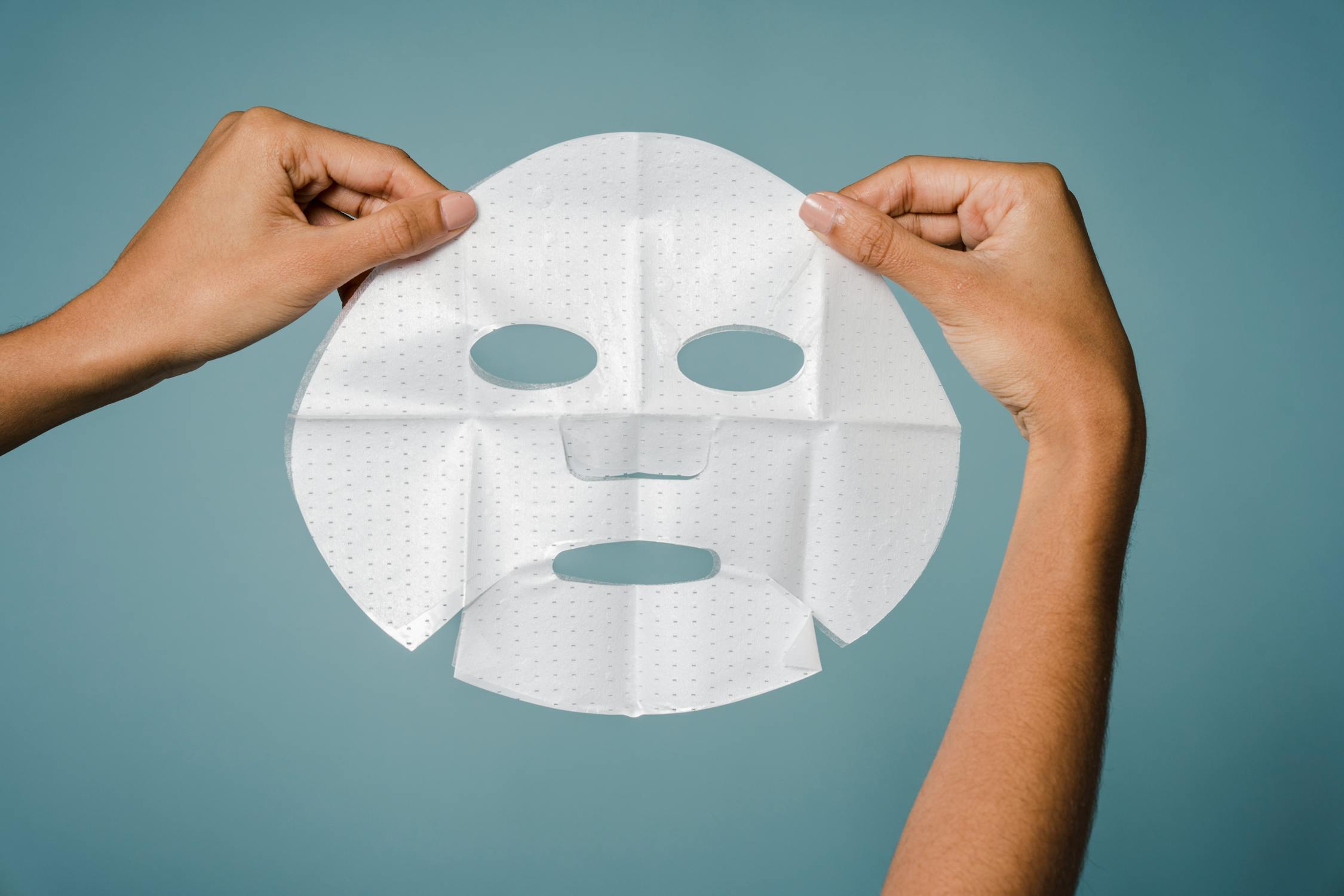 Get Steamy. Relax in a tub of not too hot water, with a couple of cups of Epsom Salt to reduce bloating, water retention and soothe sores and pains. If you're prone to dryness especially come winter season, try adding a little milk to your tub to replenish your skin. While bath bombs are always fun, you can conjure one up for yourself with a lab experiment in your kitchen before you get started. If that doesn't work out, your body wash will double up as a bubble bath supplement just fine. Make sure you're not soaking for too long to avoid wrinkly and dehydrated skin.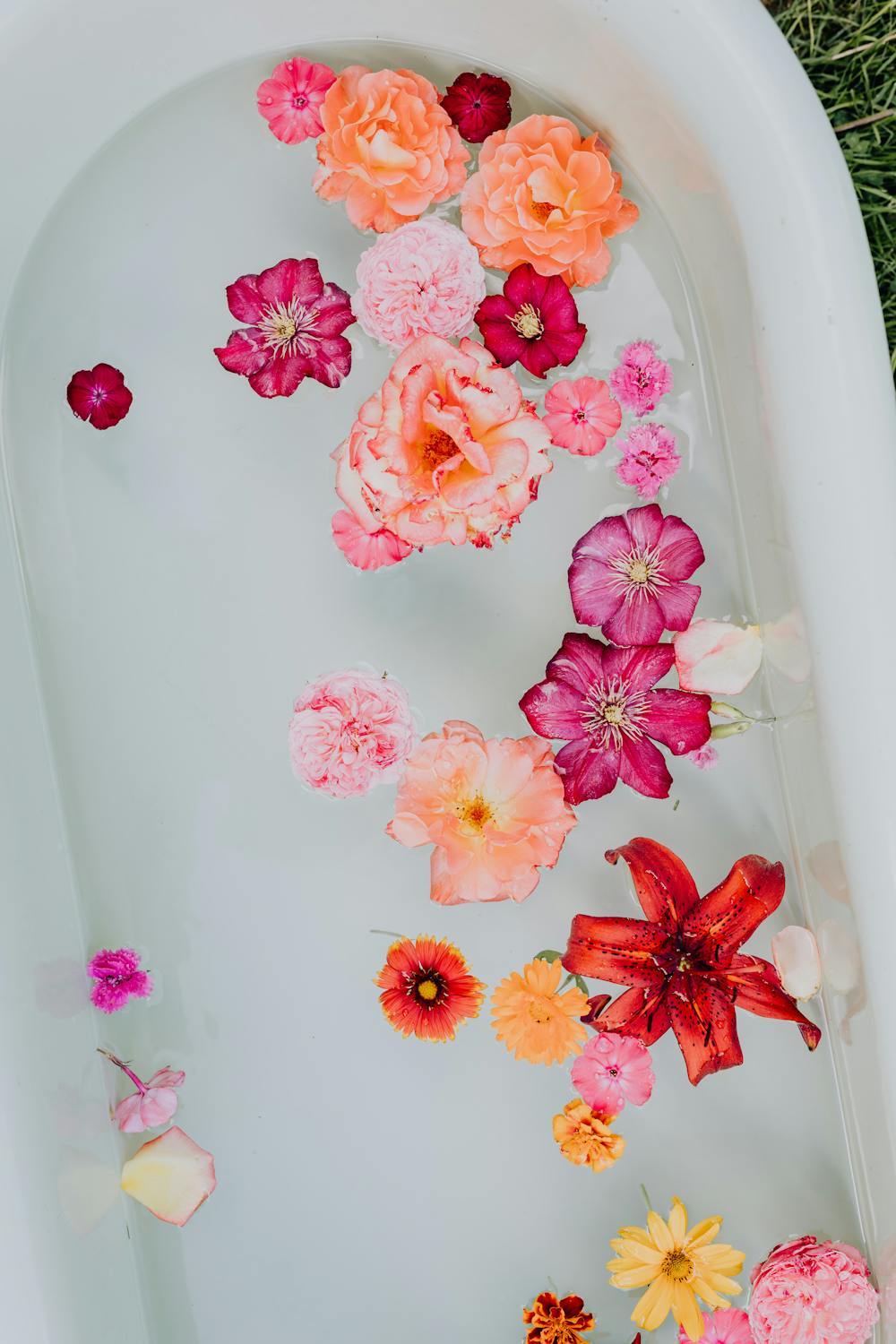 Rinse off and Moisturise. If you're feeling extra lux try some aromatic body oil that is lightweight and easy to absorb. However, if they aren't up your alley, slather on  a body butter enriched with almond or shea to wake up with baby soft skin. Don't forget to moisturise your hands as well as they are often prone to neglect and abrasion. This is also an excellent time to give yourself a well-deserved mani-pedi while your nail cuticles are soft and pliable. Last but not least, apply a lip balm or mask to protect the thin, sensitive skin on your lips that are the most prone to dryness during the coming colder months.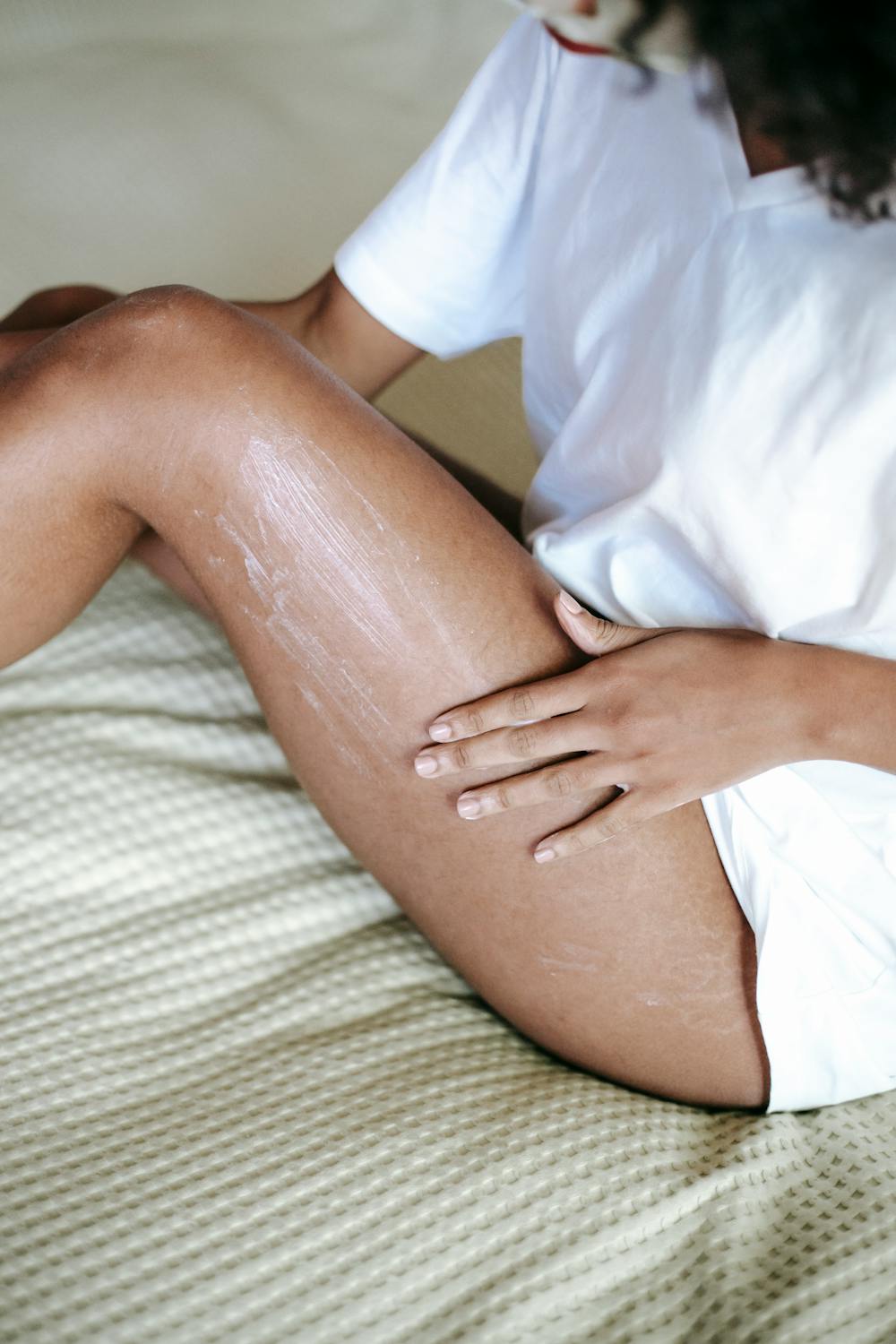 Log Out
After your warm bath, ensure you settle into a nice, cool room to bring your body to the optimum temperature for a cozy night. As the last step of your Self-Care night, remember to keep away from any digital screens for at least thirty minutes before you turn in. Put your mobile on silent, turn off your laptop and make sure you log off mentally as well. Practice some breathing and meditation techniques specifically designed to give you a full night's sleep, so you wake up well rested and rejuvenated, instead of battling that dreaded hangover.