Remember to carry these things in your travel kit to look your best on your next holiday!
With vacation season in full swing, there's no better time to sift through your extensive makeup collection and simmer it down to your must-have travel makeup essentials. Whether you're adhering to the 30ml security limit on liquids at security check or just want to travel light, most of us will not be traveling with our complete makeup collection. 
 While planning your trip itinerary and outfits are exciting tasks, editing your beauty stash can be quite stressful. The entire process also makes you reflect on what you'll need on hand once you reach your destination – especially if you're going somewhere remote, with no option of last-minute beauty buys. Regardless, you'll want one complexion product to even skin tone and veil imperfections, along with multitasking cream sticks to bring warmth and color to the face for that vacation glow. 
Here, we've created the ultimate makeup packing guide for your holiday!
1. Trusted Organisers
First things first, determine what travel makeup organisers work best for you. Maybe you already own the best toiletry bag that can fit both your skincare and makeup necessities, or perhaps you like to store them separately. Get your hands on a water-resistant case offering spacious compartments and transparent pockets. A zippered pouch, compact enough to pop in your purse or personal luggage for easy access works great!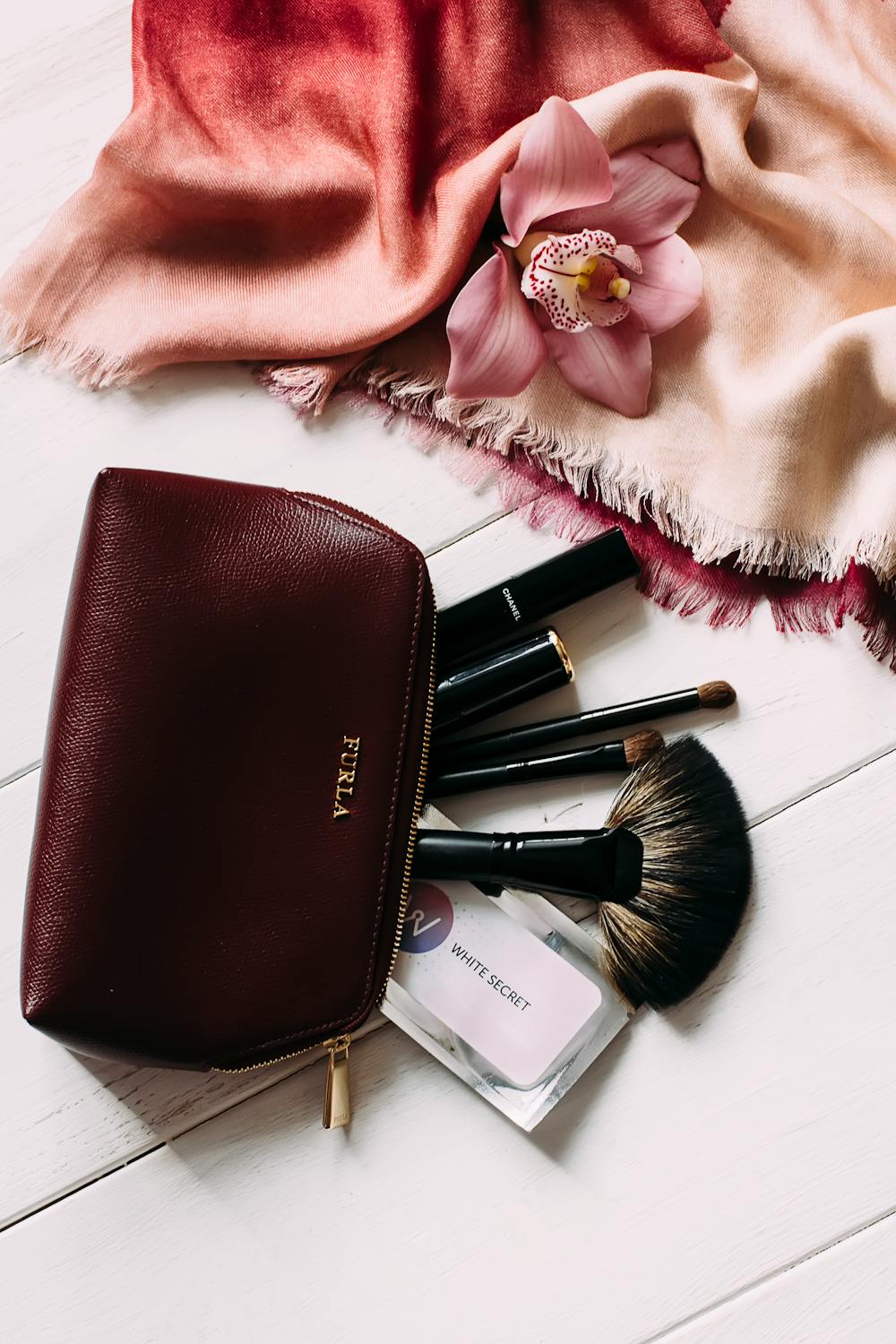 2. Skin Prep 
From the Oscars red carpet to the Met Gala, experts wax on about the importance of skin prep for glowing, beautiful skin with or without makeup. So, rely on skin-nourishing products and face primers to prep your base. We recommend the Ilana Golden Hour shimmer makeup primer to provide hydration to the skin, while being creamy, breathable, and seamless, making it the perfect base for your makeup. It brightens and evens out the skin tone along with offering protection from pollution damage if you're visiting a crowded city. Follow it up with the rest of your makeup products or wear it as is to give you a perfect, holiday glow. 
3. Multitasking Tools 
Maybe you're comfortable with applying all your makeup with your fingers. If not though, don't forget to pack the beauty tools you rely on at home to perfect your look. If you prefer brushes, consider a dual-ended option that pairs two different brush types in one. On the other hand, classics like a good beauty blender sponge make blending liquid, cream and powder products a dream. 
4. Foolproof Complexion 
Selecting your vacation complexion products is arguably the hardest part, with so many different types of foundations, concealers, and powders to choose from. The best way to move forward is to have a product that can multitask, so you don't feel the compulsion to carry a plethora of products with you. The Ilana Soft Blur serves as a concealer and foundation and has the bonus of SPF! It has a creamy texture and a satin finish with nourishing ingredients for added skincare benefits. It brightens, soothes and plumps the skin for a fresh holiday look! Seriously, who can say no to efficacious clean concealers and foundations?
5. Setting The Look 
Setting your face is essential on vacation to ensure longevity of your makeup application. A compact setting powder is excellent to have on hand to reduce shine from sweat and blur skin where you need it, earning bonus points for a mess-free application. Spritzing your face with a mist that sets and protects your face against UV rays and pollutants is also a great idea. 
6. Enhancing Your Eyes
Bring your go-to eye look with you by the way of your favourite mascara and eyeliner – both of which make your eyes pop and enhance their shape. For smudge-free lengthening and lifting, reach for waterproof options. Perfect that signature wing and add some dimension with some precise eyeliner with a fine felt tip.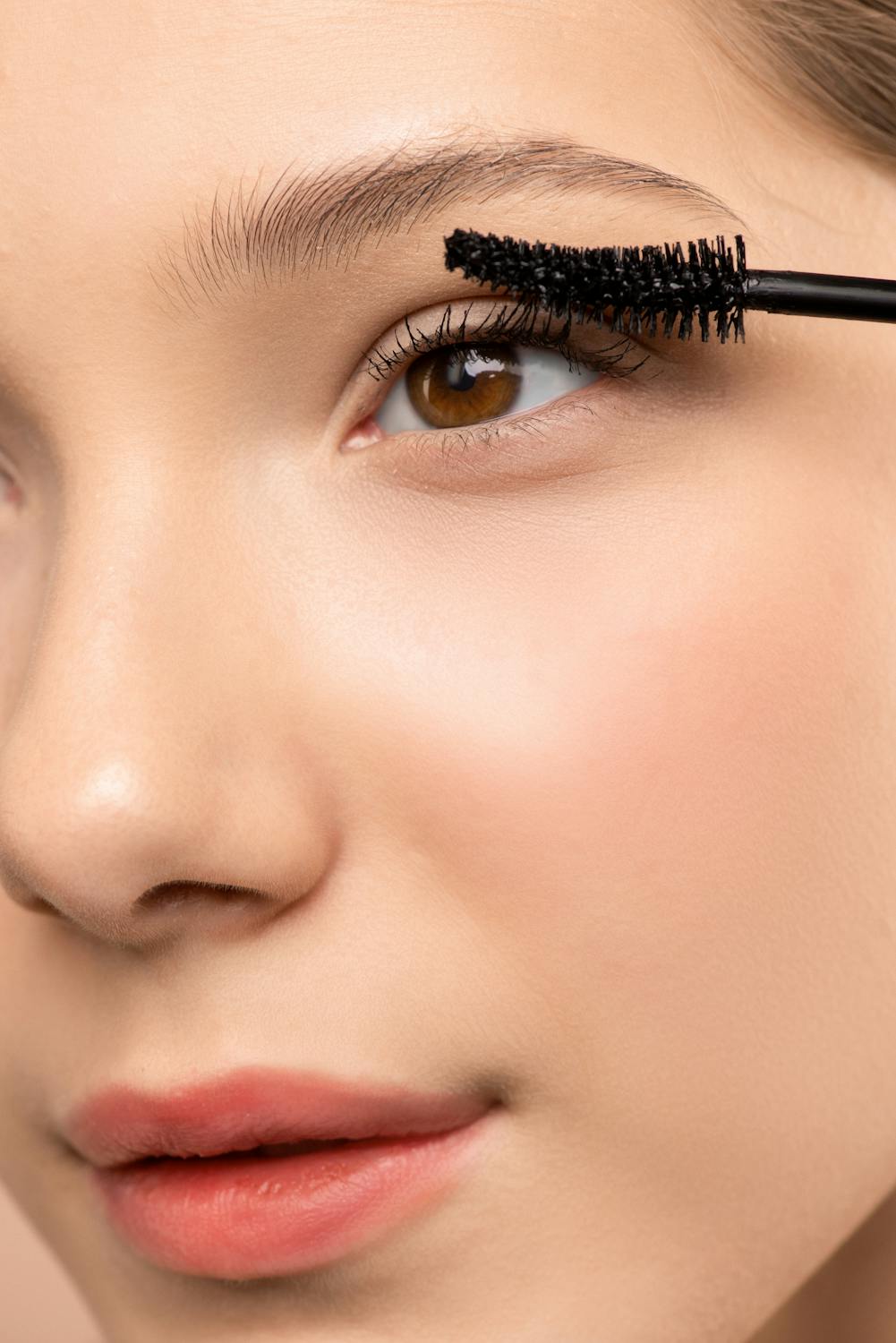 7. Tinted Lips
The key to nailing a minimalist makeup look is adding an accent of colour. One of the easiest ways to do so throughout travel is by keeping a tinted lip product for a subtle wash of colour. The Ilana Beet tint delivers a natural pop to your lips by enhancing its natural shade. Added bonus? It can be used as a pop of red on the cheeks as well! Its sheer, buildable colour can be used no matter what the occasion.
8. Adaptable Color
We've quickly become huge blush enthusiasts, from being hooked onto viral TikTok picks to the best cream formulas. Either way, blend-able blushes, and multipurpose colour pigments allow you to create a custom application and glow for whichever part of the face you wish to highlight. Versatility is key on any kind of vacation. The Ilana Dream Blush is formulated keeping exactly that in mind. A long-wearing, easy to blend gel-cream blush that gives your cheeks, eyes and lips a seamless, creamy matte finish. With three completely unique shades, take your pick!
Lastly, but most crucially, don't forget to pack a good makeup remover. You want to look fresh each morning, not like a racoon with mascara under your eyes. If you have these essentials in your makeup travel bag, you're going to be free of any worry or stress. Let us know your ideas, or if we've missed out on anything in our travel makeup kit, in the comments below. 
Happy Traveling! ✈️