Are you tired of worrying about what skin care advice you hear is actually true and what makes absolutely no sense? Feeling kind of about which skin care tips you should follow? We've got you covered!

Your skin is precious and deserves only the best - not just in terms of products but also in terms of advice. We're busting 5 skincare myths that have no backbone and are not backed by facts to ensure your skin stays happy and healthy.
Myth #1 : Only Teenagers Get Acne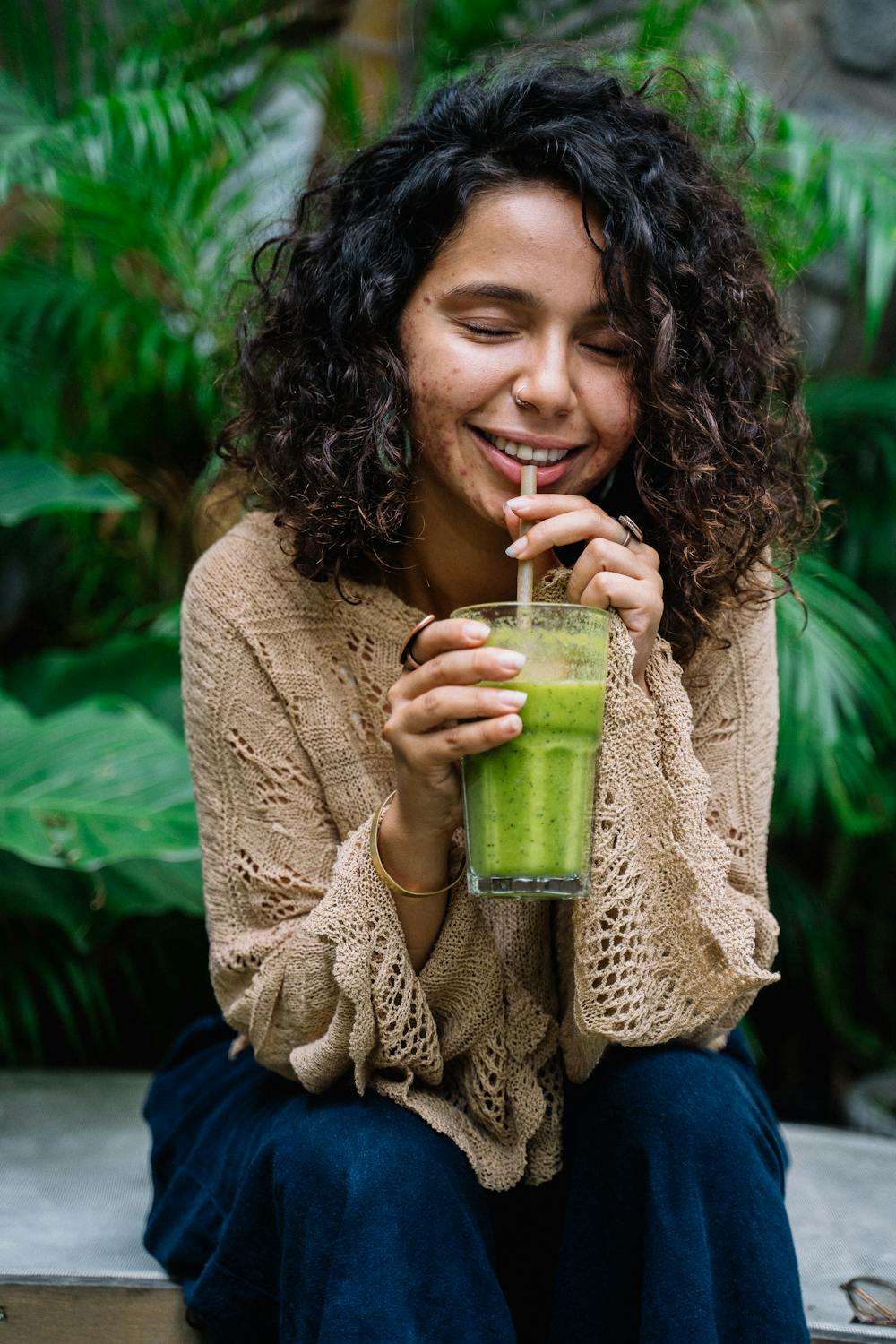 Acne can occur at any age. Puberty can often trigger acne in teens but there are many types of acne that can occur later on in life, and the same conditions that exist in teen skin can continue well into adulthood.

To combat acne of all age groups, we recommend our Ilana™ Good Skin Serum: A non comedogenic, 3% Niacinamide and Phyto Probiotics serum that hydrates and defends your skin from redness, acne and excessive oil.
Myth #2 : People With Oily Skin Don't Need to Moisturise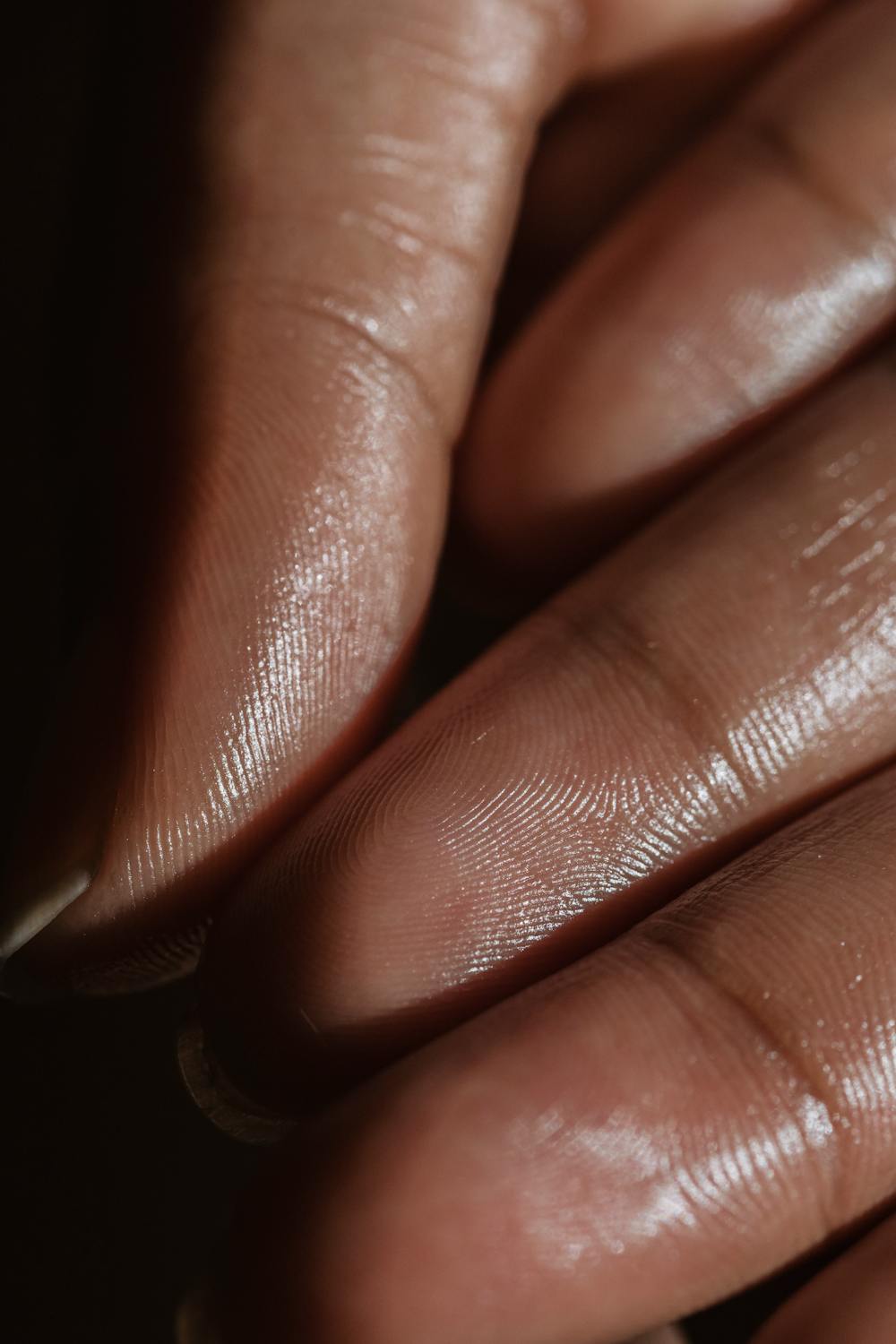 The reason moisturiser is a must for all skin types is that the absence of it makes your skin dry out and produce more natural oil, so don't ditch the moisturiser instead opt for a lighter one!

For the perfect lightweight moisturiser that can be used all year round and is free from comedogenic oils opt for Ilana™'s All Time Moisturiser.
Myth #3 : Sunscreen only on Sunny days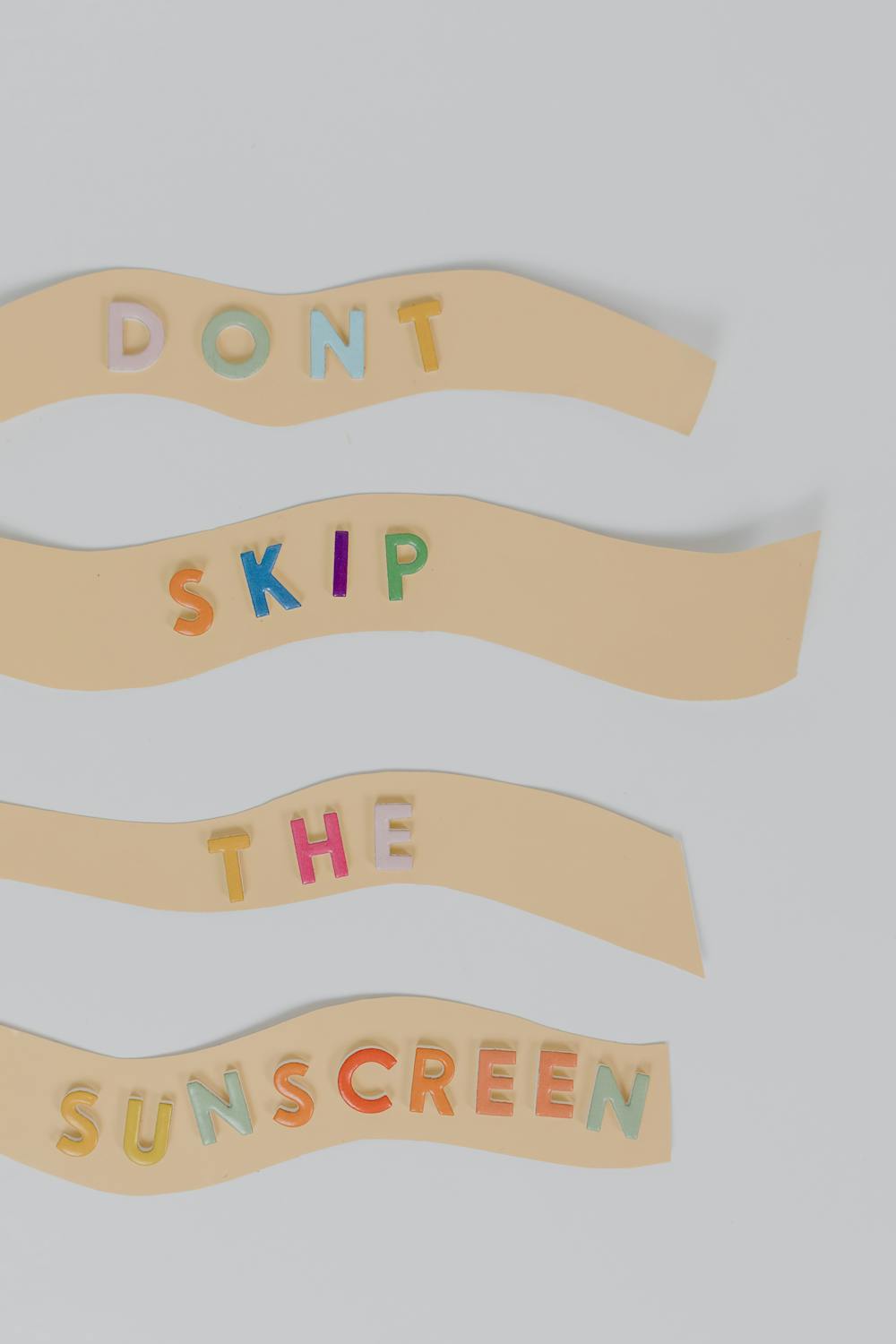 Sunscreen every time you step out for an extended period of time because as much as 80% of the sun's UV rays are able to go through clouds and can not only tan but also damage your skin.

Meet the ultimate in sun protection- The Nourishing Sun Shield from Ilana™ that offers not only superior protection from the sun but also repairs the skin leaving it dewy and radiant!
 
Myth #4 : Too much makeup causes acne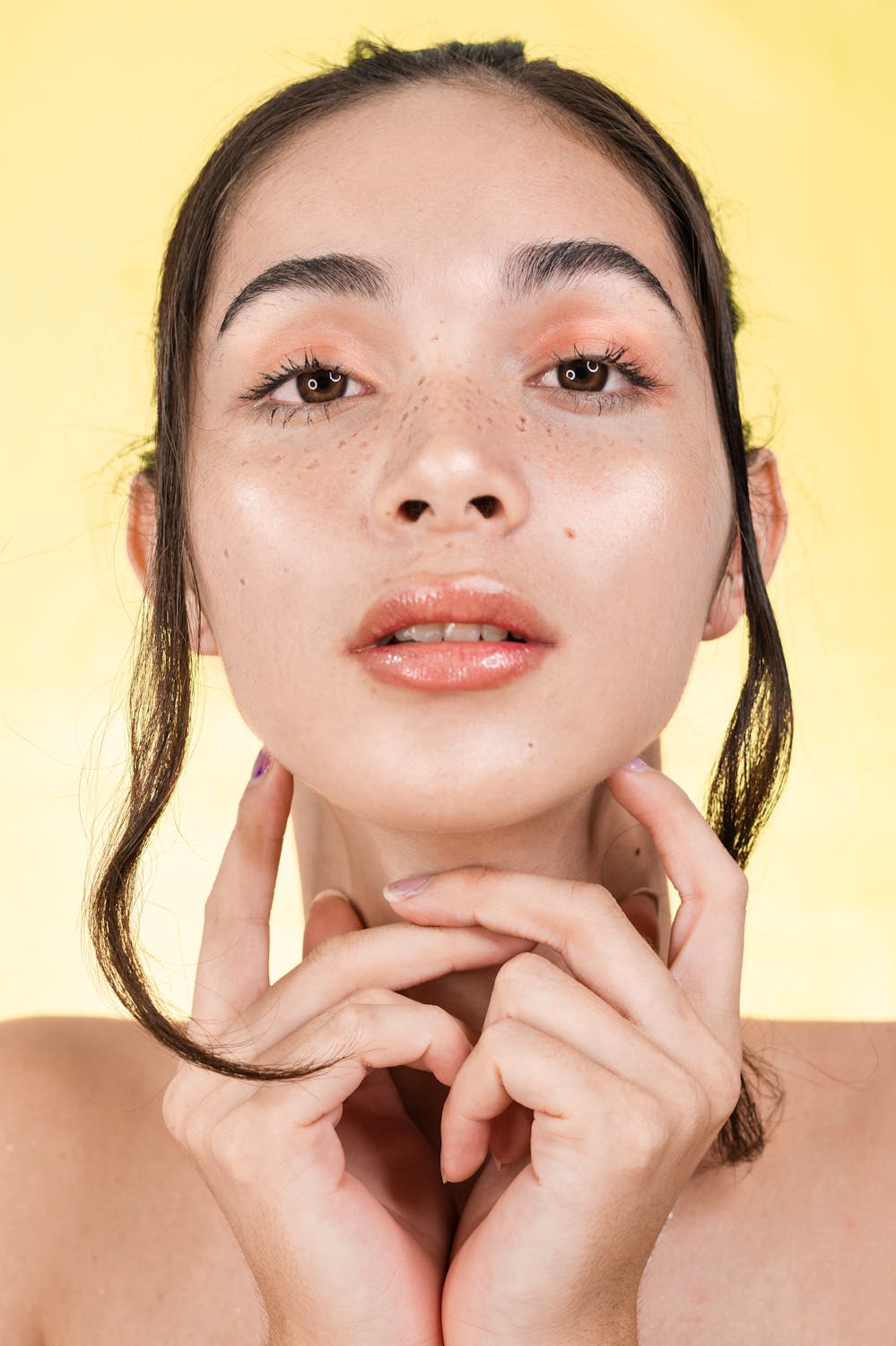 Makeup is not always bad, as long as you choose the right products for your skin and take good care of your skin before using make up as well as after washing it off thoroughly! Find what products work best, use clean brushes and don't forget to take it off before you sleep.

Our exciting range of Superfood Beauty combines the fun of easy, natural looking makeup with the benefits of skincare from superfoods to give you makeup that is as good as skincare!

Skincare really is an individual journey and is all about finding out what works best for you so don't listen to what 'they' say, listen to what your skin says!